Book Pete Nelson "New Treehouses of the World"
New Treehouses of the World
In the classic New Treehouses of the World, world-renowned treehouse designer Pete Nelson takes you on an exciting international journey to more than 35 treehouses and shows how treehouses are designed, built and appreciated in different cultures and environments.
| | | |
| --- | --- | --- |
| ✓ 224 Pages | ✓ English Version | ✓ Hardcover |
Architecture and nature
In this wonderfully nostalgic journey into the treetops of six continents, Pete Nelson shows architectural wonders not only in the USA, but also in the forests of Bali, Japan, Costa Rica and Brazil. In the process, the positive power of the tree houses and the enthusiasm in Pete's texts jumps over to us readers – I always find Pete's books incredibly motivating!
The author
Pete Nelson
Pete is probably the most famous treehouse builder of our time. He is most famous for his spectacular series "Treehouse Masters" on Animal Planet, which is watched by millions of people worldwide. We had the chance to meet him in person on our road trip to the "World Treehouse Conference" in Oregon, USA, and I can tell you: the guy is also a warmly nice friend and hilarious entertainer outside of TV!
224 Pages
A great journey
Pete starts his book with an introduction to the world of treehouses and then goes into the subject of treehouse attachment technology. With this knowledge, he takes us on his great journey to the most beautiful and innovative treehouses in the world.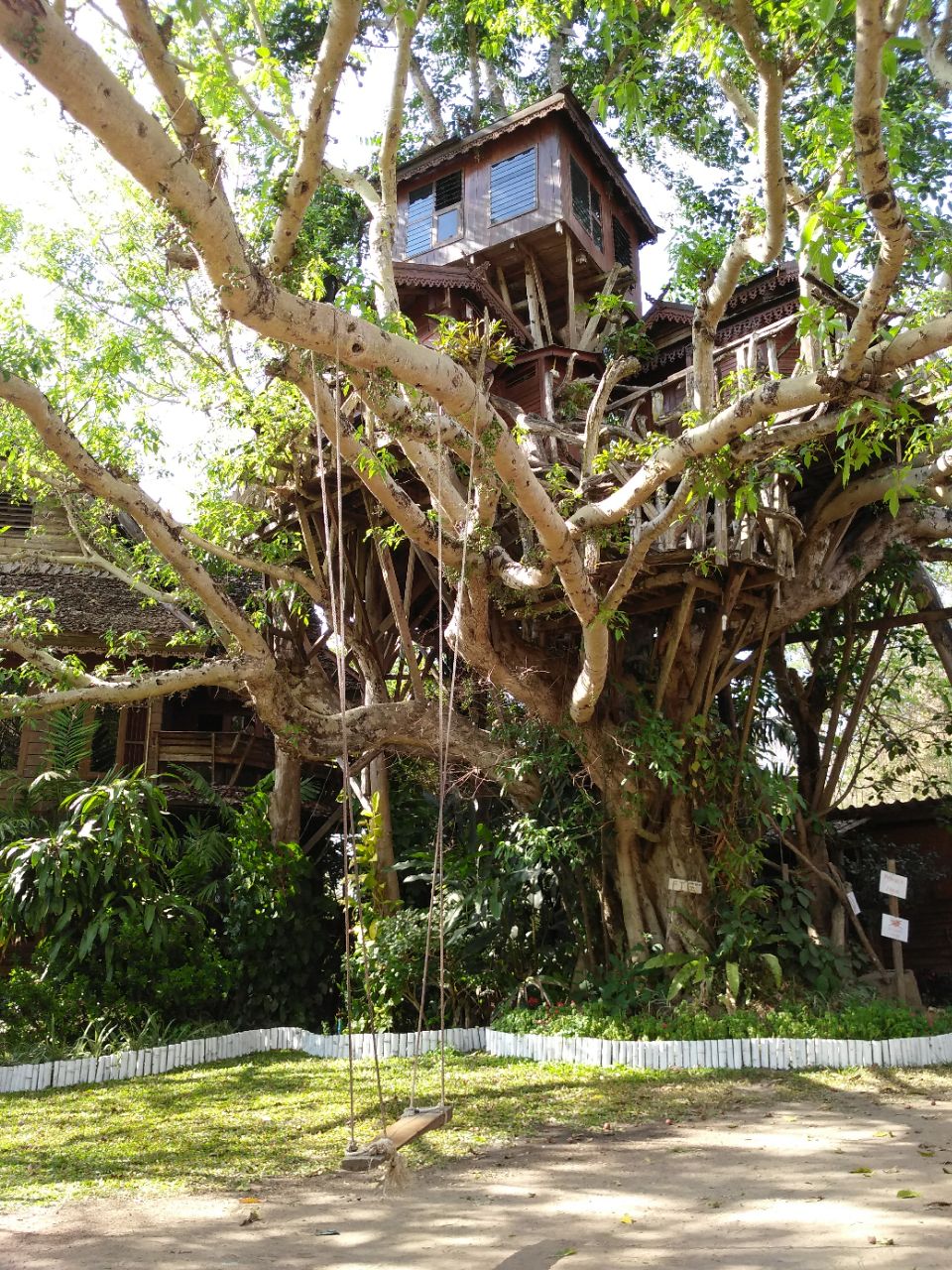 The book for me
A turning point
This book has a very special value for me, because it was the first treehouse book I held in my hands. It was certainly a turning point in my life – now I am a professional treehouse builder myself and run this online shop where I sell this very book – so it has come full circle, THANK YOU PETE!
What is delivered?
1 × Book (english version)
Product Details
Author: Pete Nelson
Publisher: Abrams & Chronicles Books
ISBN: 9780810996328
Article-No.: TTS-BOOK-5
First published: 1. May 2009
Pages: 224
Format: Hardcover
28 × 19 × 2,5 cm
1107 g
Shipping Service
Delivery times, prices, returns
Our YouTube Channel
Treehouse Tutorials