We value regional production and close cooperation with our manufacturers and suppliers – all our GTS hardware products are 100% Made in Germany!
Production
We use EU certified quality steel as raw material for our steel parts. This is further processed by our master locksmiths at the Munich University of Applied Sciences,at ROW Präzisions-Drehtechnik and at Zeindl Metallbau. Afterwards our products are refined by the Lebenshilfe Munich by means of KTL coating.
We also place the highest demands on all other articles in our online shop. These have been extensively tested by us and have proven themselves in tough continuous use. So we get our ropes from Liros, the leading technical rope specialist in Europe! The drills come from Projahn, and the assembly tools from globally established quality companies Stahlwille and Hilti.
Our only "black sheep" is the worldwide production of our soft goods (T-shirts, jumpers, etc.) – but even here we will transfer production to Germany after the test phase. Thanks for your understanding!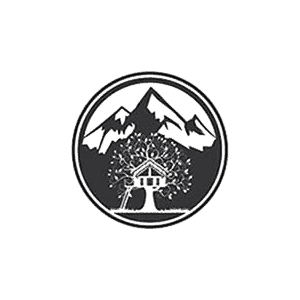 Why black – the KTL coating
To prevent steel from rusting and corrosion, it should be coated. We have chosen an ecological and very effective finishing method – cathodic dip painting, or KTL for short:
Here, the steel parts are placed in an immersion tank for a certain period of time, similar to galvanizing. In this case the dip tank contains a solution of water and black paint. The special thing about the technique is that the paint is not applied mechanically, but by means of a very high tension; the dipping tank is the anode, and the steel parts are connected to the cathode and dipped for a certain duration. Thus the paint is not only applied superficially (see powder coating), but "melts" with the outermost steel layer whereby a much higher abrasion resistance is achieved. The process is environmentally friendly, health friendly and efficient, since hardly any toxic vapours (galvanizing) or waste products are produced by spray mist.
In addition to their high abrasion resistance, the KTL-coated parts also have excellent sliding properties. The noble black appearance allows the parts to disappear inconspicuously and harmoniously into the tree.
The parts are coated by Lebenshilfe München, whose customer base includes BMW, MAN, Fendt and other well-known manufacturers. LHM works very closely with disabled people, helping them in their daily work and thus enabling them to lead a regular life.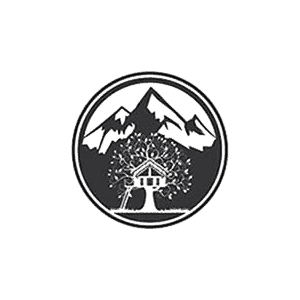 Testing load bearing capacity of "German Treehouse Screw"