Europe's first online shop
for tree house builders
Treehouse Screws are the best solution for attaching platforms without harming the tree!
What is special about a Treehouse Screw?
Treehouse Screws are extra large bolts that have been specially developed for the living tree. They are mounted directly into the tree trunk. The geometry of the screw allows the tree to grow around them. Each year the screw tightens more and more, creating a kind of artificial branch. Compared to other fastening methods, screws are the safest and most tree-friendly solution in the long run.
Based on the American bolt models of tree house pioneers Michael Garnier (Garnier Limb – "GL") and Pete Nelson (Treehouse Attachment Bolt – "TAB") we have further optimized our screws and adapted them to the European market – we are proud to present: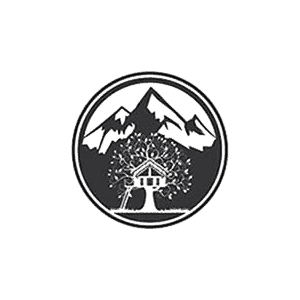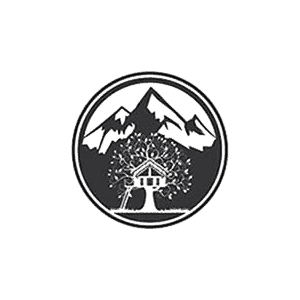 1. How do Treehouse Screws work?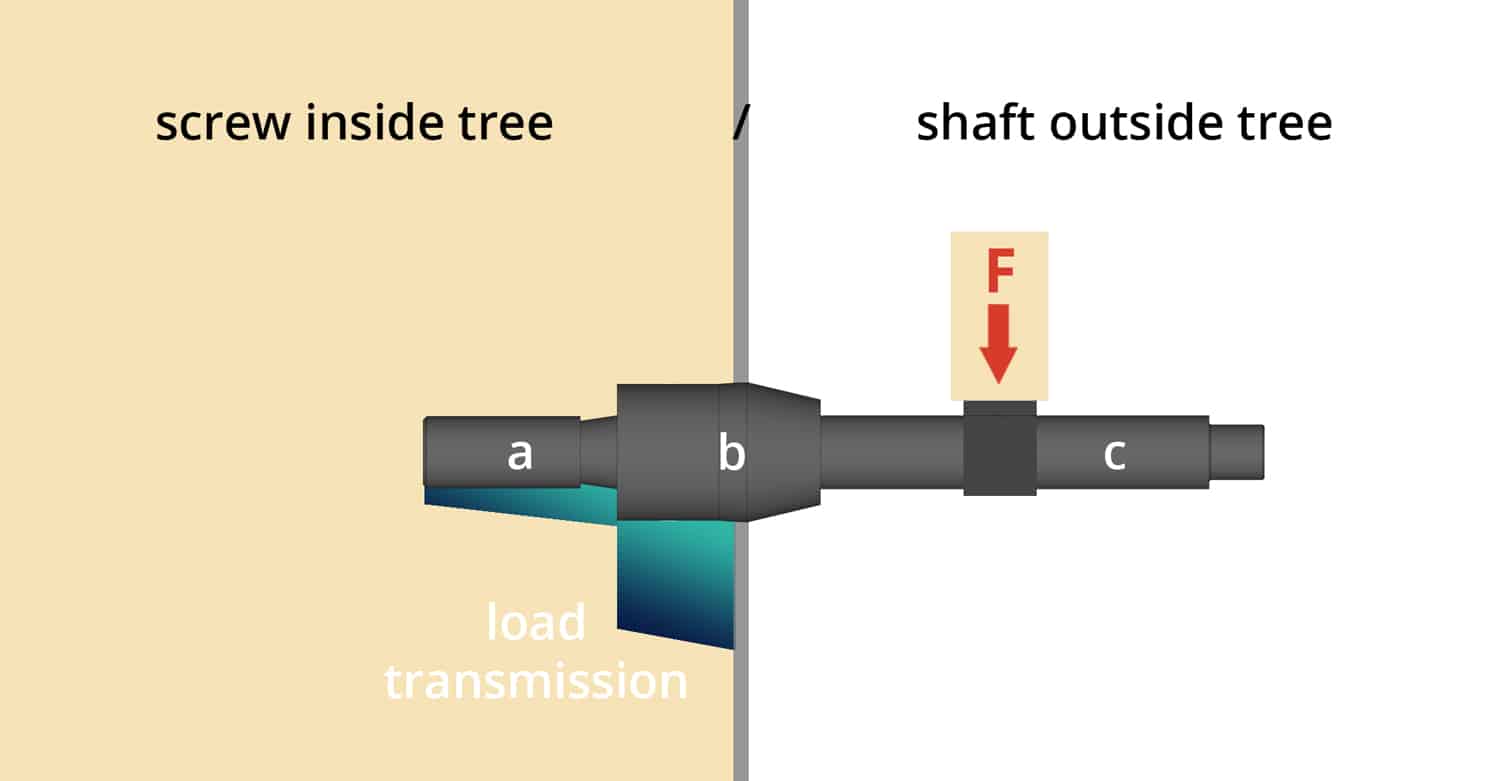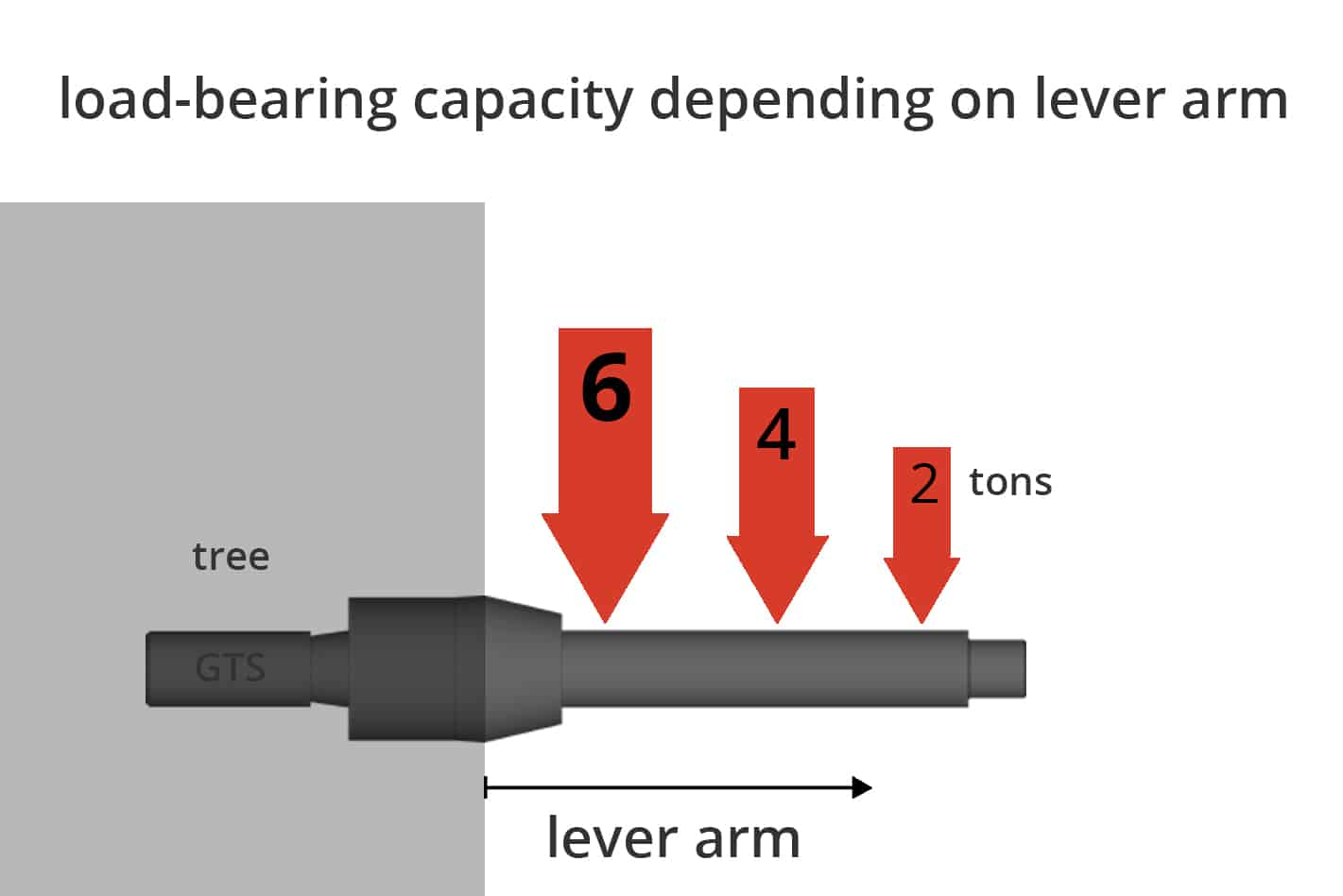 The Treehouse Screw has three segments:
a Coarse thread
b Cylinder
c Shaft
F = The load acting on the screw
First of all a precise hole must be drilled into the tree. The coarse thread (a) and about half of the cylinder (b) are screwed into the hole. This part of the screw transfers the loads of the treehouse (F) into the trunk.
The other half of the cylinder and the shaft (c) are outside of the bark. After the screw is installed, supports are pushed onto the shaft – on these supports the wooden beams of the platform will rest.
Good to know:
The screw always remains at the same height in the tree, as does a carved heart; only at the buds does the tree grow upwards.
If you are wandering if screws are harmful to the tree, click here…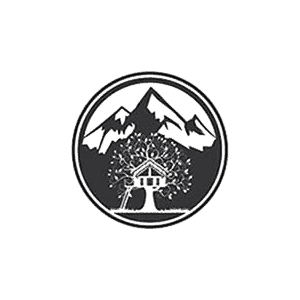 2. Advantages of the German Treehouse Screw "GTS"
Extremely high load capacity (in tests with cable suspension, up to 8 tons vertical load)
Load is introduced directly into the trunk
High safety
Permanent stability
Tree is free to grow thicker
Very low maintenance
Proven fastening method for over 20 years
Around the screw, the tree forms particularly hard and resistant reactionary wood. Over the years, the screw is increasingly tightened and thus becomes an integral part of the tree.
We offer four different models: There is a suitable GTS model for every individual tree and load situation.
European dimensions: Screws and Accessories have been assembled for the European market (i.e. metric dimensions) -> Quick and easy access to spare parts! 
Low tool requirements: Thanks to perfectly matched products.
Wireless working: Thanks to the further developed screw geometry and sharp tool cutting edges, pre-drilling is effortless with a powerful cordless drill. Bothersome cables are a thing of the past.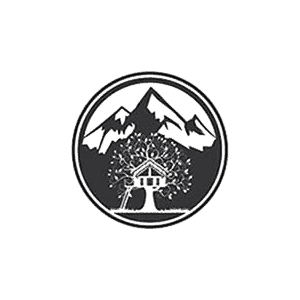 Here a few example pictures of the installation of a treehouse screw:
Pre-drilling
Screw in the screw
Slide suitable accessories onto the shaft of the screw.
Mount platform construction on screw
You can find detailed information about the installation here…
BUY TREEHOUSE SCREWS AND COMPLETE SETS!