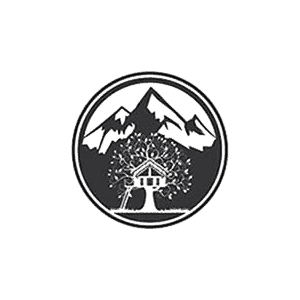 German Treehouse Screw – GTS
Whether building a huge treehouse, a small platform or a tree-top path – treehouse screws are the way to go when it comes to the sustainably fastening platforms in the tree!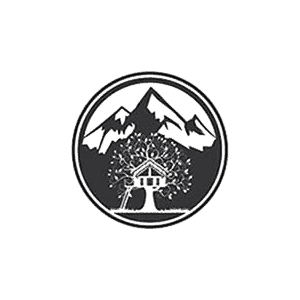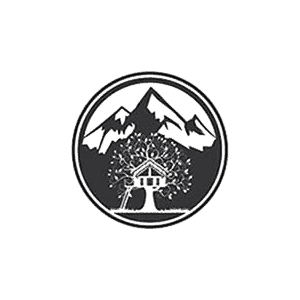 Which tree is best for building a treehouse? What is the minimum required thickness of the trunk? How do I know if my tree is healthy? We clarify…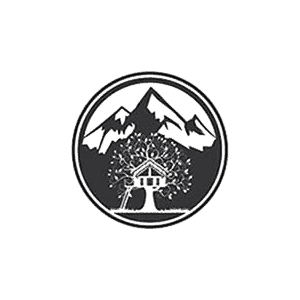 Do Screws Damage The Tree?
At first glance, screws and drills appear to be harmful to the tree – but in the long run, it's just the opposite. Find out why tree screws are among the most sustainable methods of fastening a treehouse.