We start the new year with a huge thank you to all the participants who took part in our treehouse competition!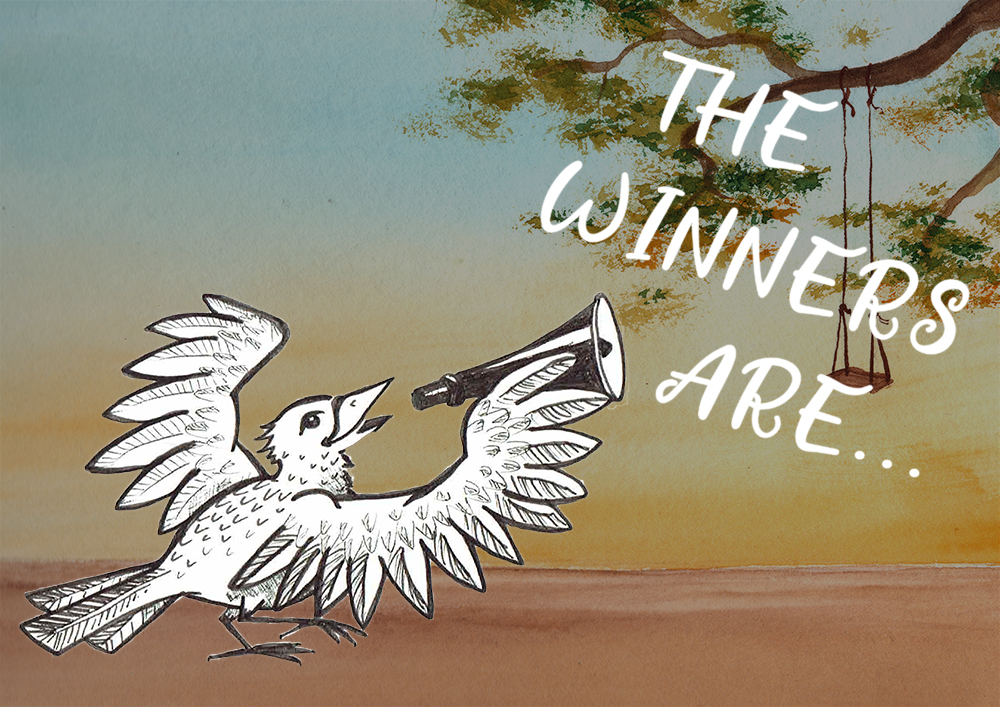 Your heartfelt texts, the creative tree house projects and the happy kids have reminded us once again at the end of the year why we love our job so much and why every minute we put into our projects is doubly and triply worth it.
Greatest respect to all of you, you enrich the world of children and adults with new stories and magical places!
It was not easy for us to choose only 3 winners from all the entries, especially with the variety of houses we received: from a small but very fine house on stilts to enchanted witch's houses to a luxury treehouse sauna – everything was there – unbelievable!
After a few target waters and emotionally charged discussions, we present our lucky winners of the "Treehouse Competition 2020" here:
1st PLACE : Michael Mausbach – Treehouse Sauna
2nd PLACE : Nakula Plantener – Oven Treehouse
3rd PLATZ : Roberto Fernandez – Witch Treehouse
There were many very beautiful and technically demanding projects among the entries – we will of course present them in detail in the course of this year. To all those who came away empty-handed this time: don't be sad, you have an awesome treehouse in your garden?
In this sense, it was a great pleasure for us to be able to participate in your projects, and we are already looking forward to our competition in 2021.
We wish you a wonderful, healthy and adventurous new year!!!!
Your jury from TheTreehouse.Shop – Wahlländer family and Schubert family